Valve Accessories
GC Valves has the accessories to complete your installation and provide a tailored solution for your exact needs. Our accessories ensure that you have the brackets you need to securely mount your valves, connectors to integrate our products into an existing system, timers to provide another layer of control, as well as strainers to filter out debris that could potentially cause issues. Please Contact Us if you have any questions about the following valve accessories so we can help you get exactly what you need.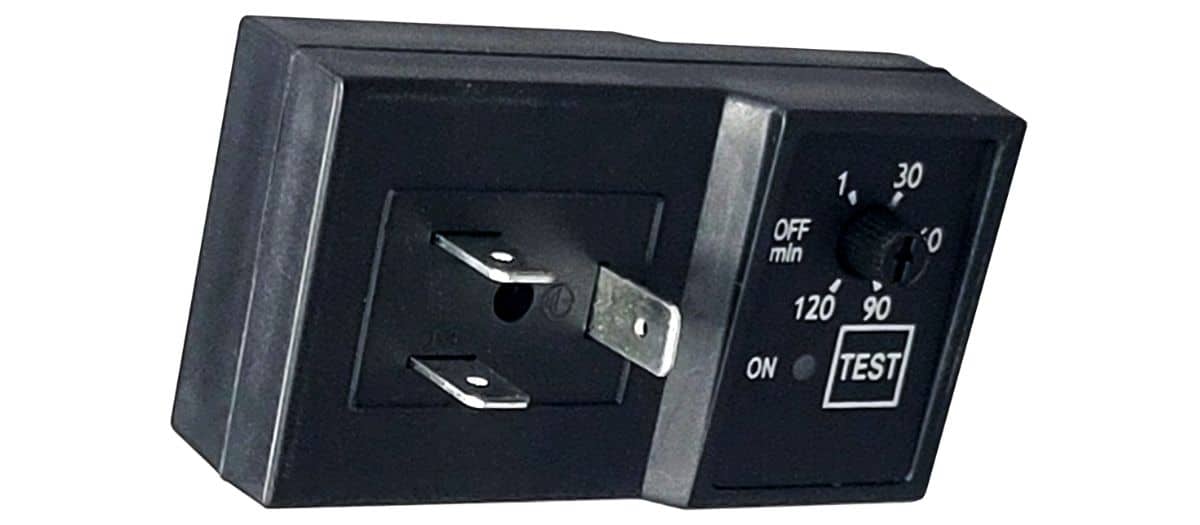 Available for DIN coils, with options ranging from 24V to 240V AC/DC.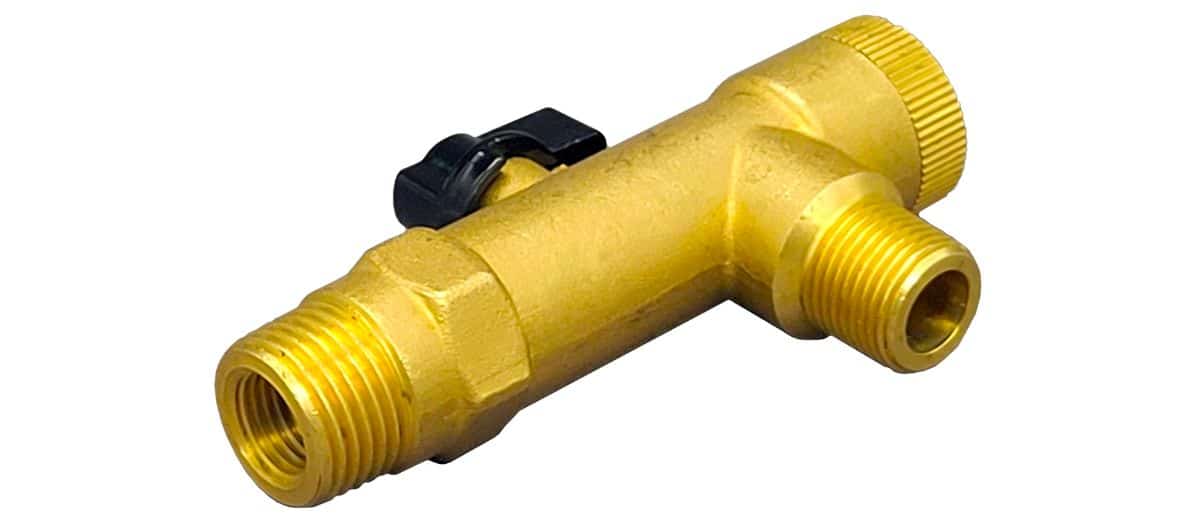 Protect your valves from debris by installing an in-line strainer. GC Valves has options available for ¼", 3/8", and ½" connections.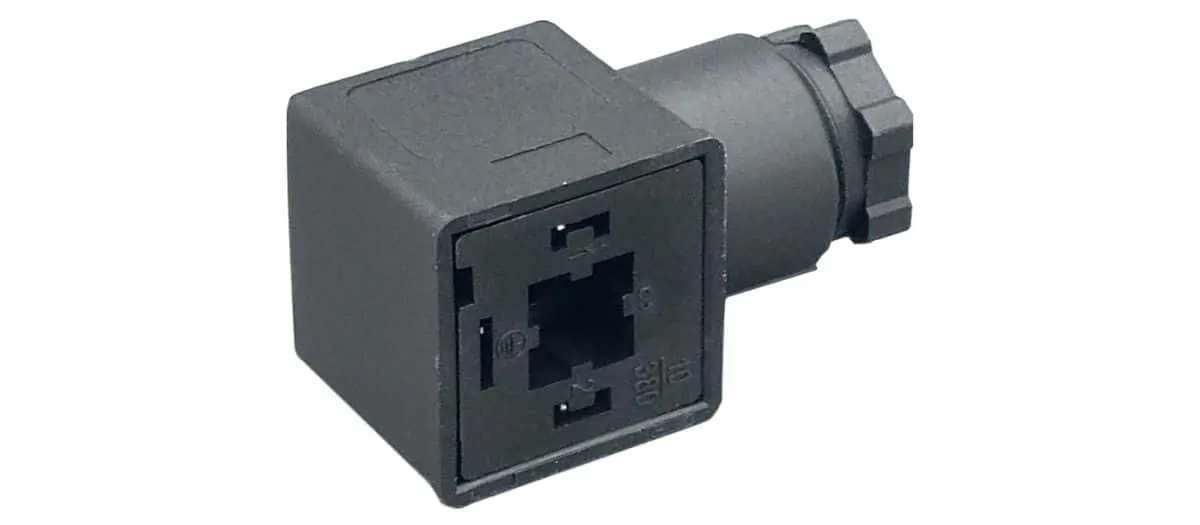 Need a specific connector for your application? We have standalone connectors that are ready for you to integrate with your own wiring, as well as pre-wired options in 3', 6', and 8' lengths.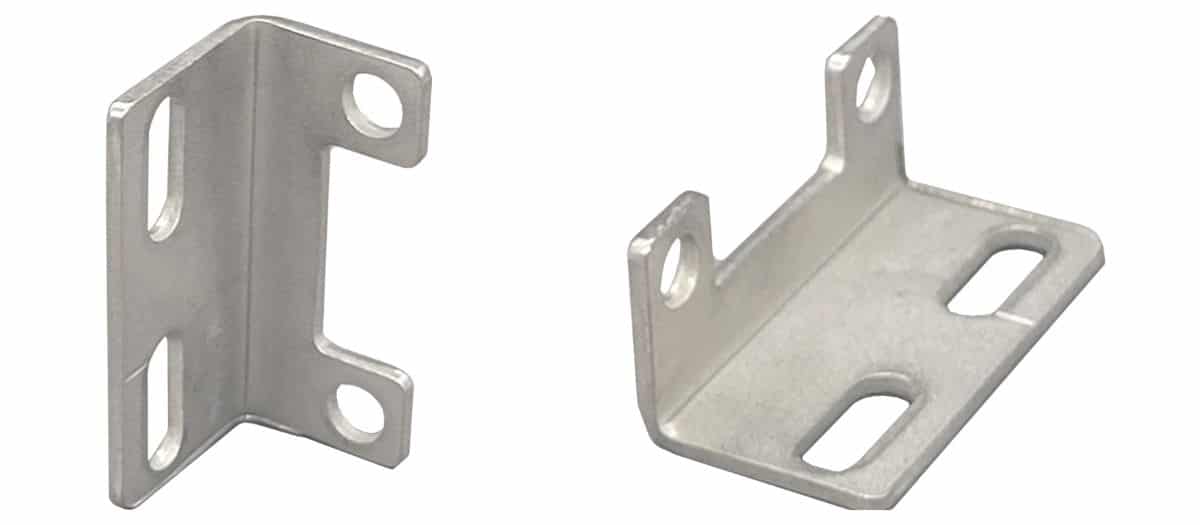 Securely mount valves with our bracket kits available for the S20 and S21 series of valves. Please note, the S30/S31, as well as the H40 and S40 series valves, can be mounted utilizing built-in mounting holes. Please feel free contact us with any questions regarding the best mounting options for your application.